Today at EarthLink
Inside EarthLink

EarthLink Products & Services

Special Offer
Deal of the Day
New York City, NY
FEATURED DEAL: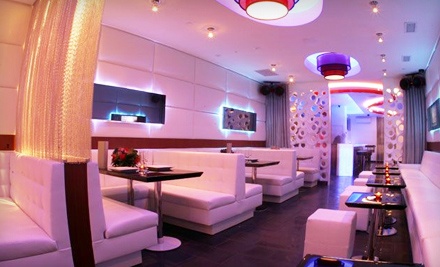 $50 or $150 Off Your Bill at Esquire Lounge
Groupon
Save 50% ($50 Value) - NOW $25 (Save $25)
Going out to a restaurant with your family is a great way to catch up and an even better way to prove to your parents that you've finally learned to eat without screaming between bites. Reveal the new you with this Groupon.
...
TODAY'S DEALS:
Weather
New York, NY
60° F
Cloudy - Hi: 61° / Lo: 57°
Stock Quotes
Finance Tools
Travel
Add a Feature
To add an additional feature to this page, select from the pulldown and click "Add".