Today at EarthLink
Deal of the Day
New York City, NY
FEATURED DEAL: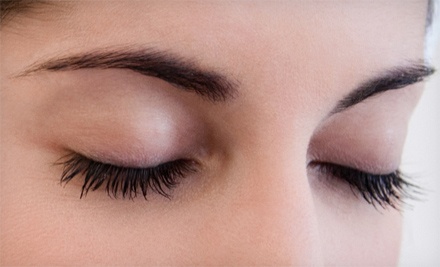 Natural- or Dramatic-Look Eyelash Extensions with Optional Fill at Cat Eyelash NYC (Up to 61% Off)
Groupon
Save 61% ($99 Value) - NOW $39 (Save $60)
Batting long eyelashes can fan the flames of love or extinguish the flames of really tiny fires. Look hot with this Groupon.
TODAY'S DEALS:
Weather
New York, NY
83° F
Partly Cloudy - Hi: N/A° / Lo: 67°
Add a Feature
To add an additional feature to this page, select from the pulldown and click "Add".