Today at EarthLink
Inside EarthLink

EarthLink Products & Services

Special Offer
Deal of the Day
New York City, NY
FEATURED DEAL: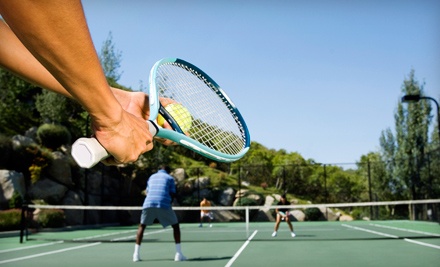 $99 for Four 60-Minute Group Tennis Lessons and One Month of Membership at Roosevelt Island Racquet Club ($300 Value)
Groupon
Save 67% ($300 Value) - NOW $99 (Save $201)
Tournament tennis balls are selected for having bouncy insides, bright outsides, and the integrity to not steal money when put in a famous athlete's pocket. Play with sportsmanlike spheres with this Groupon.
...
TODAY'S DEALS:
Weather
New York, NY
60° F
Cloudy - Hi: 61° / Lo: 57°
Stock Quotes
Finance Tools
Travel
Add a Feature
To add an additional feature to this page, select from the pulldown and click "Add".