Today at EarthLink
Deal of the Day
New York City, NY
FEATURED DEAL: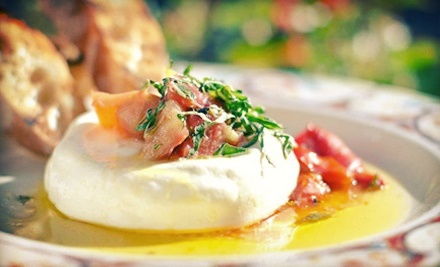 Live Jazz and Brunch with Drinks for Two or Four at Brick NYC (Up to 69% Off)
Groupon
Save 67% ($88 Value) - NOW $29 (Save $59)
People enjoy sharing pizza with their friends because the circular shape reminds them of the rings they'll exchange in that evening's Friendship Commitment Ceremony. Circle around this Groupon.
...
TODAY'S DEALS:
Weather
New York, NY
65° F
Cloudy - Hi: 65° / Lo: 49°
Stock Quotes
Finance Tools
Travel
Add a Feature
To add an additional feature to this page, select from the pulldown and click "Add".